Please log in to your account to view your subscribed posts.
Directory

Topics

Posts

Last Post

General information about this forum, who is who, how to use it, terms of use, privacy, etc.

Topics: 35 Posts: 81

35
81

Sub-Forums:

Please post here and wait for your post to be approved and moved to the relevant forum. You need to register and log in to post. Please be patient.

Topics: 29 Posts: 31

29
31

Queries regarding applications under the settlement scheme, EEA residence and UK nationality

Topics: 2,308 Posts: 11,884

2,308
11,884

Sub-Forums:

Keep an eye on our events calendar and subscribe to this channel to stay up-to-date with events in your area. Only practical/legal advice events are posted, events of a political nature are not included.

Topics: 72 Posts: 75

72
75

#yay posts

Topics: 116 Posts: 622

116
622

Discussion about benefits, travel, motoring, healthcare, pensions, employment, foreign nationality, etc.

Topics: 81 Posts: 385

81
385

Sub-Forums:
---
There are currently 39 users online. 9 members and 30 guests.
Most users ever online was 455 at 11:02 PM on 15-01-2020.
UKCEN Citizenship and Residence for European Nationals and their families Statistics
---
Topics: 2,909 Posts: 14,497 Members: 6,090 Active Members: 835
Welcome to our newest member,
Ronyn
.
We need your support to continue providing this service: UKCEN appeal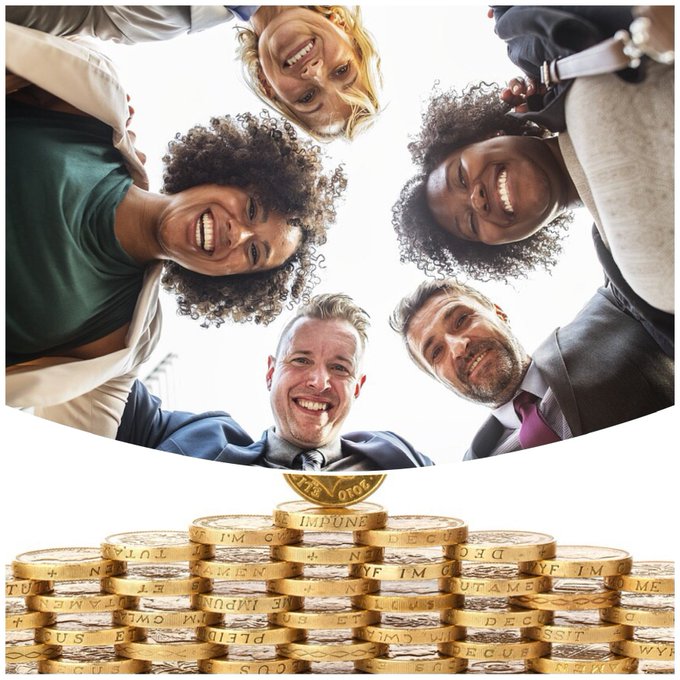 ---
Jan 30

04:00 PM |

If you are an EU citizen, you and your family need to apply to the EU Settlement Scheme to continue living in the UK after 31 Dec 2020....

Jan 31

05:00 PM |

Location: City Hall, The Queen's Walk, London SE1 2AA

The Mayor of London is determined to do everything he can to support...

Feb 1

11:00 AM |

Come and receive free help in applying for the new immigration status. Bring essential documents (list below). Registration recommended...

Mar 3

07:30 PM |

Islington In Europe, in conjunction with Wilson Solicitors and Wesley Gryk Solicitors, is holding its eighth free event for EU nationals...

Loading...
No more items.
widgetinstance 8 (News and updates) skipped due to lack of content & hide_module_if_empty option.