Please log in to your account to view your subscribed posts.
Directory

Topics

Posts

Last Post

Government measures to fight Coronavirus, how they affect applications and services and government information

Topics: 21 Posts: 39

21
39

General information about this forum, who is who, how to use it, terms of use, privacy, etc.

Topics: 33 Posts: 61

33
61

Sub-Forums:

Please post here and wait for your post to be approved and moved to the relevant forum. You need to register and log in to post. Please be patient.

Topics: 188 Posts: 211

188
211

Queries regarding applications under the settlement scheme, EEA residence and UK nationality

Topics: 4,931 Posts: 29,485

4,931
29,485

Sub-Forums:

#yay posts

Topics: 376 Posts: 2,999

376
2,999

Discussion about benefits, travel, motoring, healthcare, pensions, employment, foreign nationality, etc.

Topics: 165 Posts: 824

165
824

Sub-Forums:

Keep an eye on our events calendar and subscribe to this channel to stay up-to-date with events online and in your area. Only practical/legal advice events are posted, events of a political nature are not included.

Topics: 89 Posts: 92

89
92
---
There are currently 71 users online. 19 members and 52 guests.
Most users ever online was 549 at 11:08 PM on 12-06-2020.
UKCEN Citizenship and Residence for European Nationals and their families Statistics
---
Topics: 6,213 Posts: 36,427 Members: 9,312 Active Members: 977
Welcome to our newest member,
Ili
.
We need your support to continue providing this service: UKCEN appeal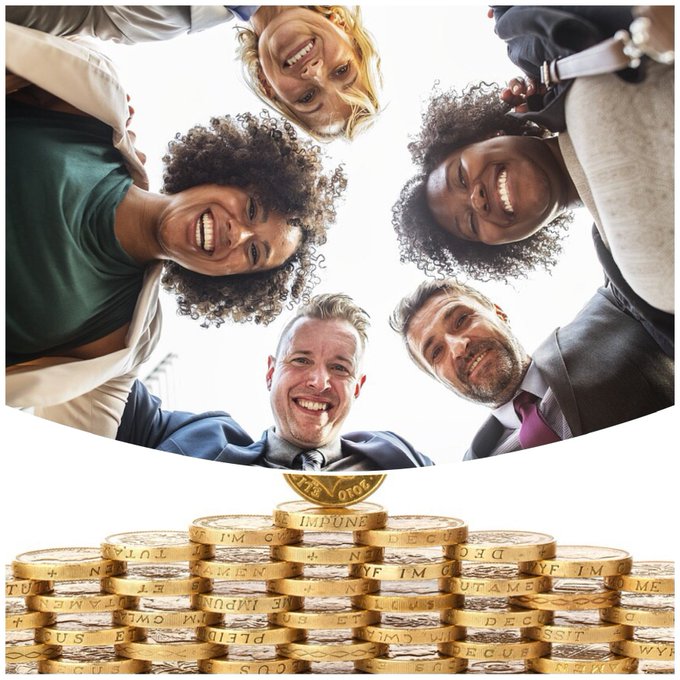 ---
There are no results that meet this criteria.
widgetinstance 8 (News and updates) skipped due to lack of content & hide_module_if_empty option.